NOW EXCLUSIVLY IN MY MEMBERS AREA YOU WILL FIND, FREE OF CHARGE: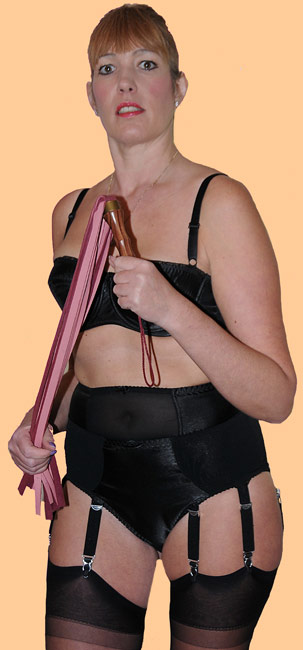 PUNISHMENT PICTURES NOT SHOWN IN THE MAIN SITE
NAUGHTY GIRLS TELLING YOU LIVE WHAT IS ABOUT TO HAPPEN TO THEM - YOUR TRUE P.O.V.
DOMINANT LADIES WHO WILL LECTURE YOU AND TELL YOU EXACTLY WHAT THEY WILL DO TO YOU
NEW EXCLUSIVE VIDEOS OF ME SPANKING AND DISCIPLING NAUGHTY BOYS
PICTURES FROM MY PRIVATE COLLECTION
PICTURE SETS FROM OTHER TOP SITES PLUS LOW COST MEMBERSHIP TO THESE SITES
NEW NEW SPANKART. SAUCY SPANKING CARTOONS
3D AND VIRTUAL REALITY VERSIONS OF SOME NEW FILMS MORE TO COME
All the above will be added to regularly to give unrivaled bonus content, I have asked what my members wanted to see and now I am going to give it to you.
The best thing? It's totally FREE to you. If you do not want to join my site, I still have a great offer for you. Just go to this site and you can download not only my regular videos but also the P.O.V. videos and the videos of me punishing some naughty boys.

I love to meet with and relate to my members and lots of you tell me just what it is you want to see. I have my long running spanking /discipline soap UNLADYLIKE MANOR. This is a fully scripted and well acted look inside the life of a very kinky spanking family. Then there is the really popular HOUSE OF CORRECTION, run by my good friend Miss Katie Didit.

So you see add this to the weekly updates of new films, and the free film content now on offer and the amazing low price I offer and you have the complete spanking site.